AvePoint Bootcamp
Providing opportunities For Growth
Foster the growth of black Minority tech owners with the Black Channel Partner Alliance BCPA.
BCPA is excited to announce our Alliance Program Partner. AvePoint, a leading Microsoft partner, provides the only full suite of SaaS solutions to migrate, manage, and protect data in Microsoft 365. Customers around the globe use their products to make organizations more productive, compliant, and secure.
With an ever-increasing number of digital interactions our customers need to feel confident that their data is secure. By working with AvePoint, our partners will be able to offer their customers a collaborative security solution. Together, we have created a 6-week boot camp that will enable BCPA MSP partners to team with AvePoint and be on a fast track to differentiate themselves in the marketplace. By teaming with AvePoint you will ensure customers:
1. Experience a seamless migration to M365.
2. Their data is backed up and always accessible.
3. Are provided valuable insights into how key content moves through their environment and provide actionable reports if collaboration data is out of place.
Bootcamp
For IT Business owners
Cohort Start Date: August 10th
Upon graduation of this boot camp, AvePoint will equip you and your teams with the tools to bring your story to market, and each cohort member will receive the following:
a. 3 Free Migration Licenses (up to 1000 users per project)
b. MDF Fund Eligibility (based on completion of Success Plan)
c. AvePoint Assistance in growing your sales pipeline (based on completion of Success Plan)
d. Exclusive Boot camp Class Q&A Email Address
e. Fast Track Completion of Sales & Technical Certification Courses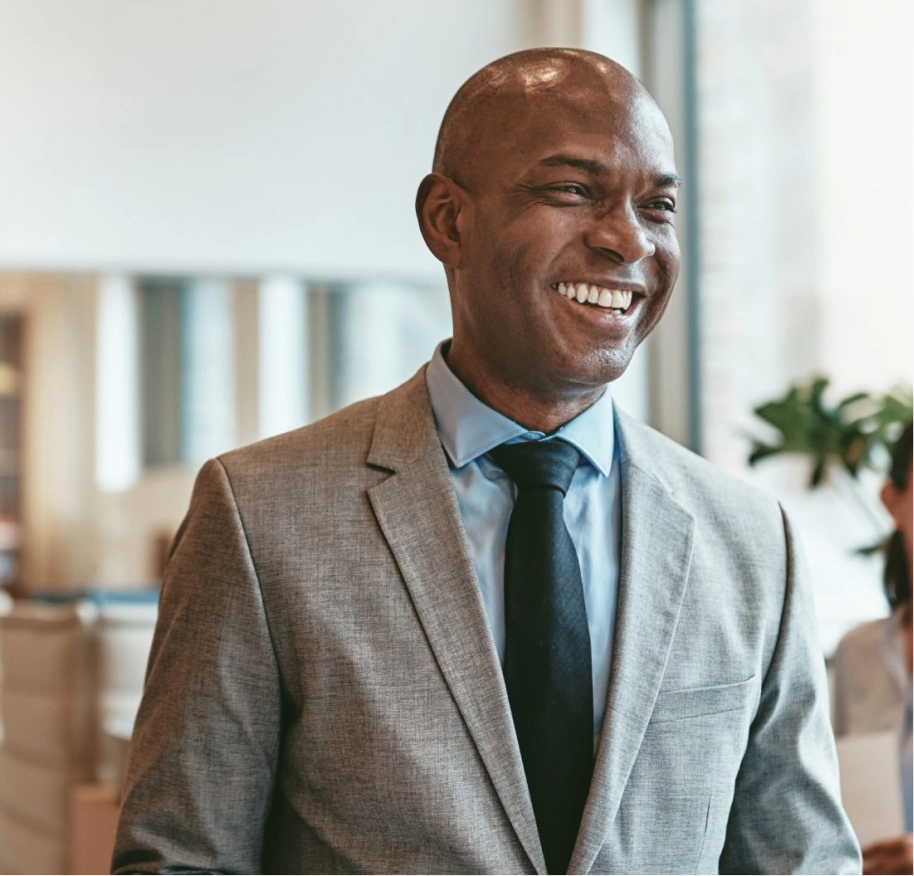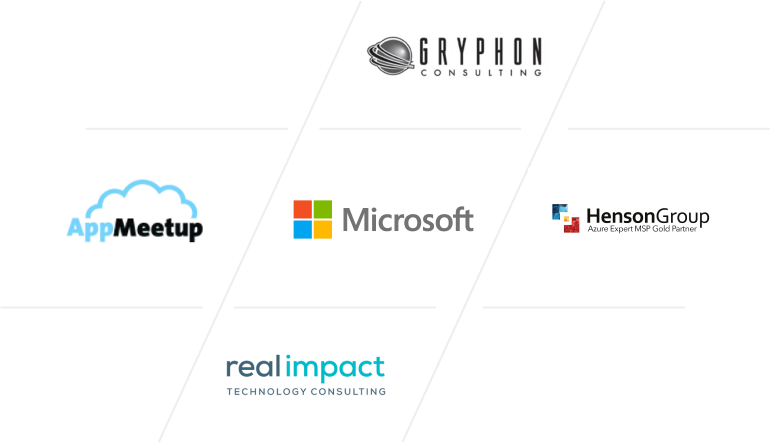 Become a supporter and change leader within the Black technology space with BCPA.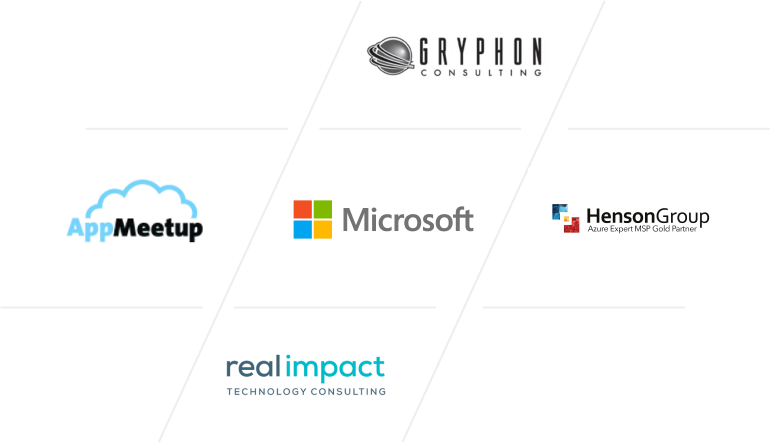 BCPA is a Section 501(c)(3) nonprofit with a core focus on generating wealth for those black and brown within the technology space. Our Mission is to build, high performance, community focused, sustainable next generation channel partners within our communities.
Copyright © 2021 . Black Channel Partner Alliance. All Rights Reserved.