SCALING BLACK OWNED TECHNOLOGY BUSINESSES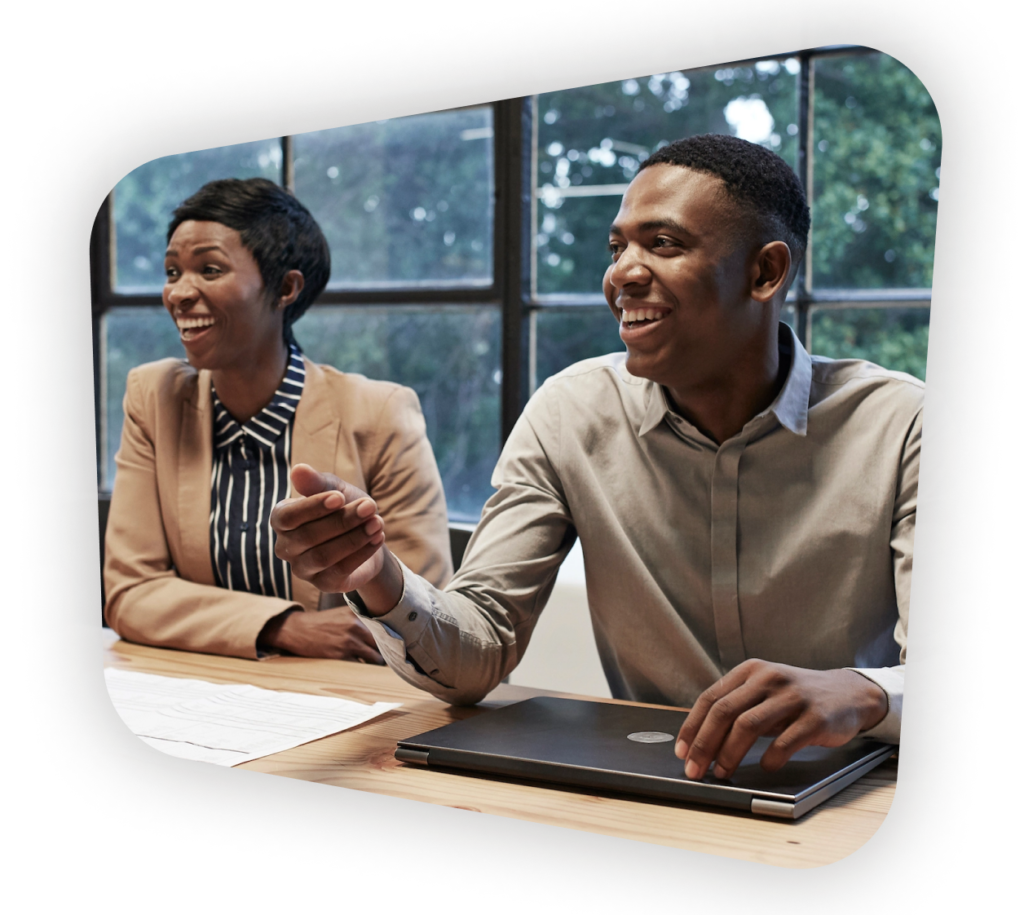 BCPA is a wealth-building organization committed to accelerating the growth of Black innovators and Black-owned technology businesses through mentorship, coaching and community.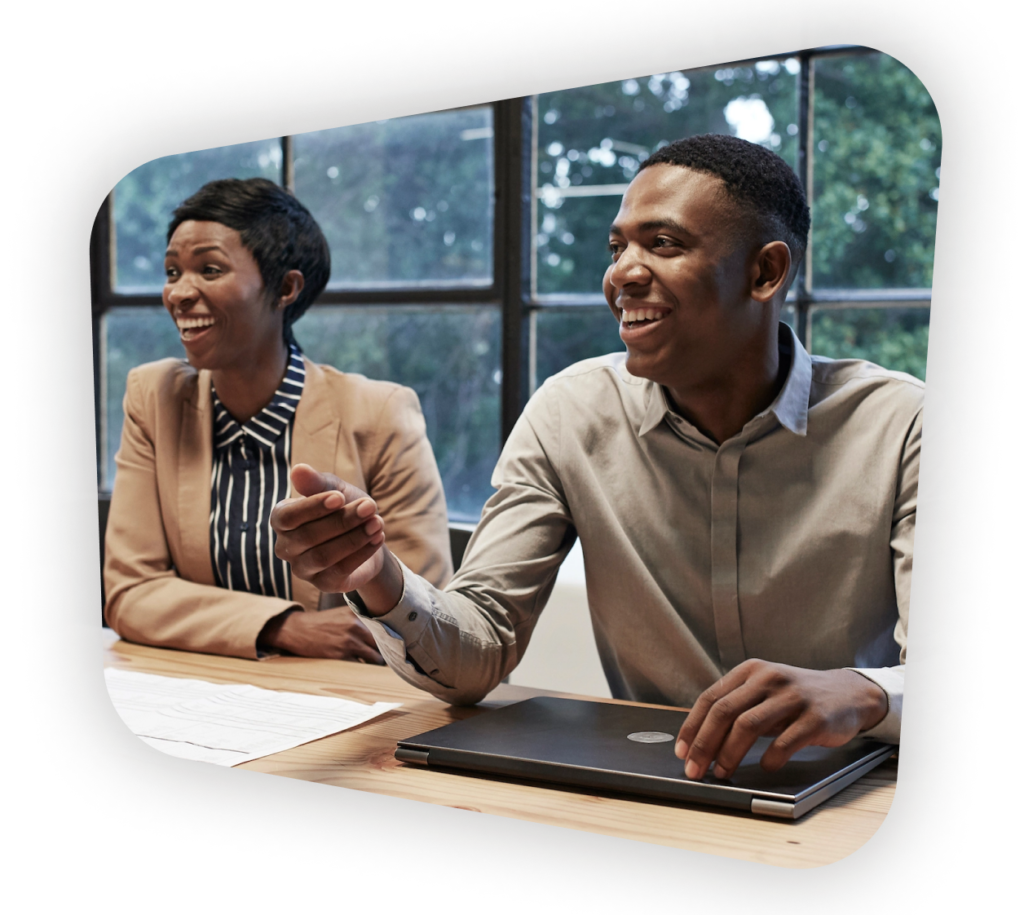 Partner Directory and Community

A directory to help showcase your business competencies and strengths to the BCPA community with the goal of supporting diversified supply chains and other minority black owned businesses nationwide.

Unlock Shared Business Opportunities

Expand your community and partner with other complimentary black owned technology businesses to help support and acquire both enterprise and federal contracts.

Mentoring, Training, Joint Marketing Sponsorships

Acquire new skills and competencies through BCPA workshops and joint partnership seminars to expand the growth and opportunities of your business.
Gain access and visibility amongst black businesses in tech

Put your organization at the forefront and increase adoption of your technologies within the underserved black tech community.

Increase diversity of your supply chains.

Build resilience and inclusivity within your supply chains by providing opportunity to black technology partners of BCPA.

Gain Access to BCPA Partner Directory.

Streamline introductions and build connections within the black technology space. Maximize the use of BCPA partner competencies for your next projects.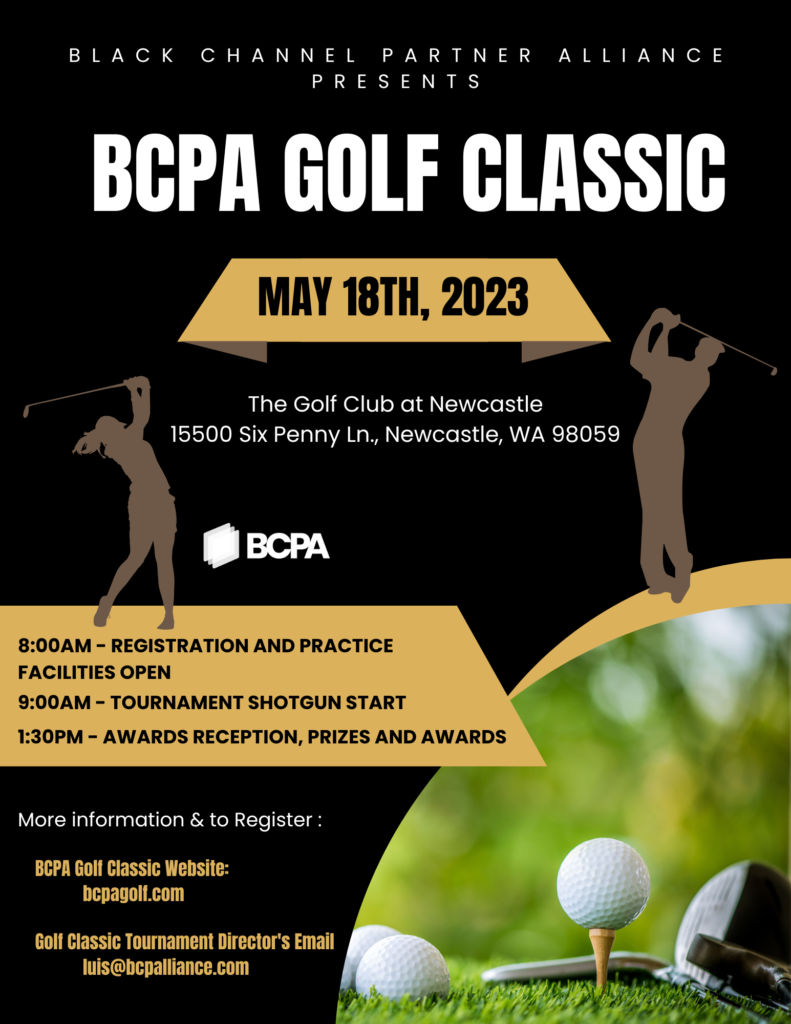 The BCPA Inaugural Golf Classic is fast approaching. It's not to late to sign up or sponsor this great event. Join us as we have fun networking with partners, friends, allies, and business leaders from around the country. 
By participating in the BCPA Golf Classic you will be supporting the growth of minority-owned companies while having a fantastic time golfing and networking with leading business organizations, including some from the Pacific Northwest Fortune 50. Contests will include Putting challenges, Longest Drives, and Closest to the Pin, while special events will include Raffles and Auctioned Items. 
Individual golfing packages start at $350.00 and sponsorships begin at $500
 We look forward to seeing you on May 18th, 2023 starting at 8:00 am PST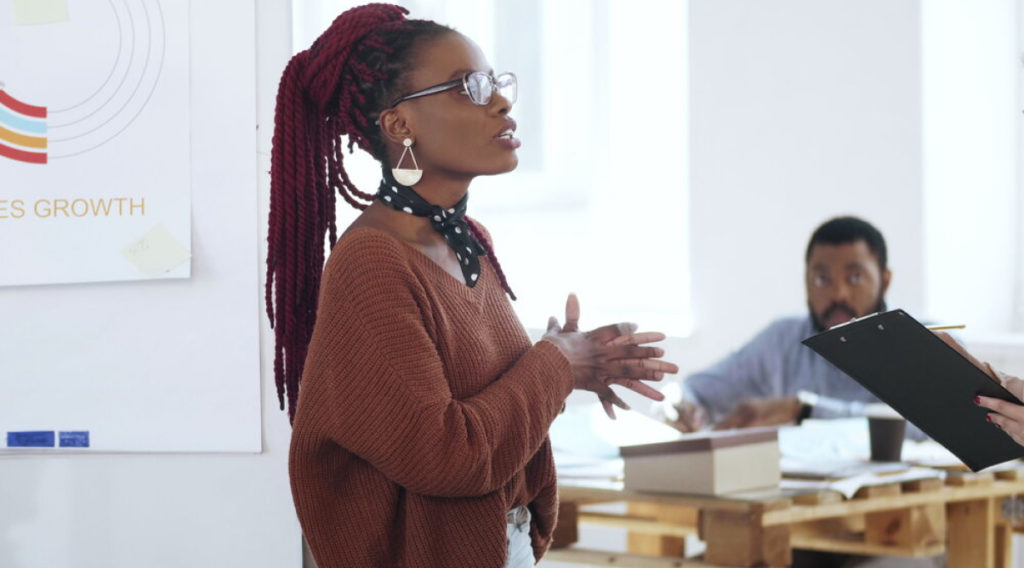 Join an accelerator program created with African American IT companies in mind to help expand and take advantage of numerous growth opportunities. Learn to better navigate and how to become qualified service providers within differing technology ecosystems.
"Working with the Black Channel Partner Alliance has helped me focus my business service offering by providing useful guidance and providing a helpful environment for myself and peers to grow as business owners."
Kevin Clemons
CEO, Au Technology Solutions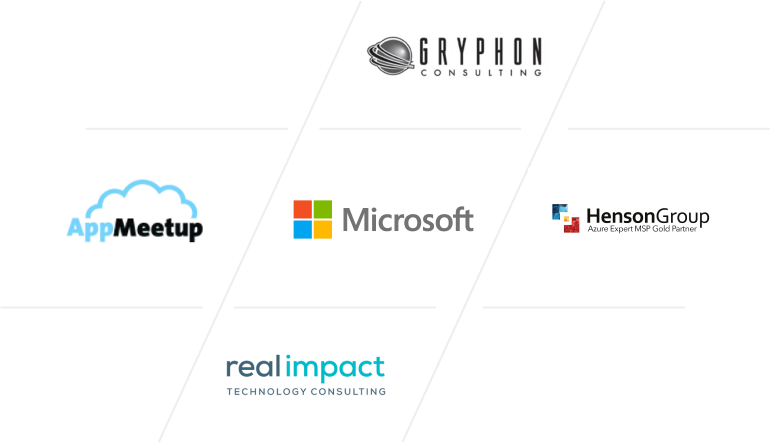 Become a supporter and change leader within the Black technology space with BCPA.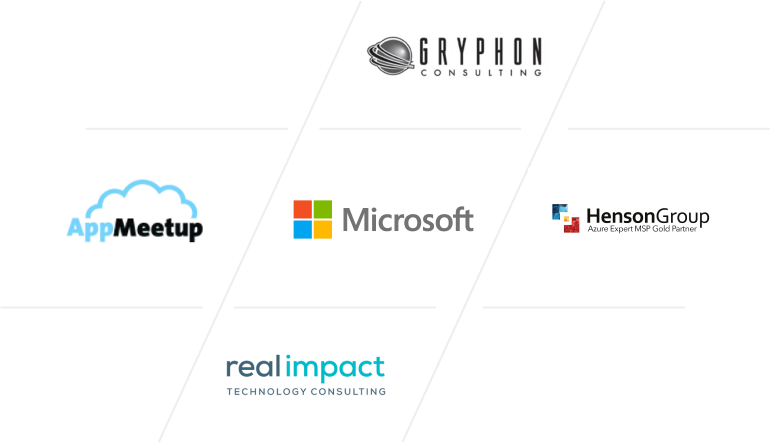 WOW just wow, BCPA's accelerator program helped make a huge difference in my business. Everything from strategy, sales, and partnerships was discussed and helped me elevate my business to another level.
BCPA is awesome and has been one of the key differentiators in helping my business scale and rub shoulders with the elites within the technology space.
The BCPA experience has been a transformative one, never had I thought a resource like this existed to help grow my business!!

BCPA has a core focus of generating wealth for those black and brown within the technology space. Our Mission is to build, high performance, community focused, sustainable next generation channel partners within our communities. 
Copyright © 2021 . Black Channel Partner Alliance. All Rights Reserved.