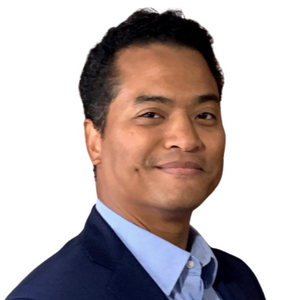 Danny Brown is a sought-after technology and leadership speaker with over 25 years of experience building successful organizations and empowering
professionals. As President of AppMeetup, he sets the strategic vision and
culture. Danny is an author and podcaster, hosting the popular Twins Talk
It Up program on leadership, technology, and business. His engaging and motivational style inspires audiences to take action, and his expertise in coaching has helped hundreds of professionals achieve success in their careers.
We look forward to seeing you on March 17th, 2023 starting at 1:00 PM EST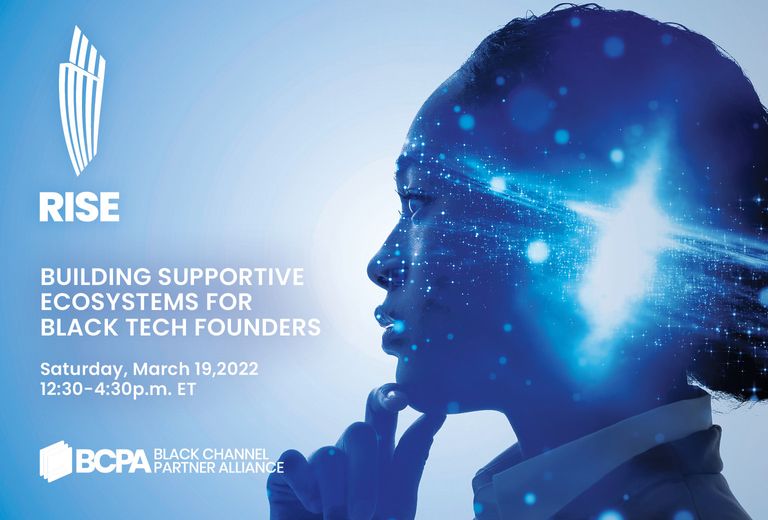 A virtual celebration commemorating the Black Channel Partner Alliance's nonprofit, it's goals and partner opportunities as well as technology trainings.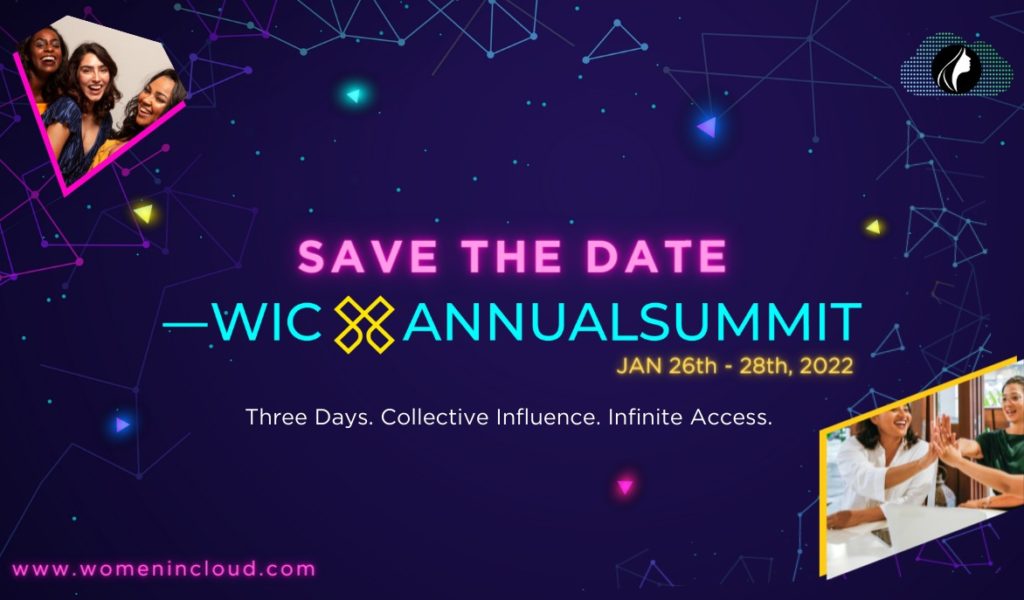 Igniting purpose driven entrepreneurship, leadership and building gender equity in the tech industry by the UN Sustainable Development goals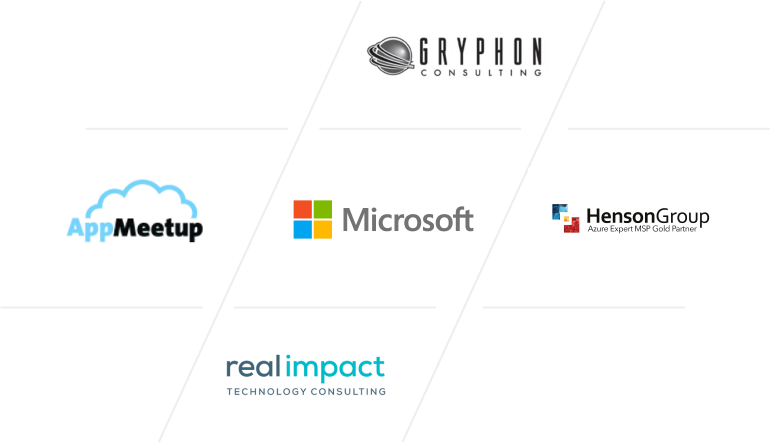 Become a supporter and change leader within the Black technology space with BCPA.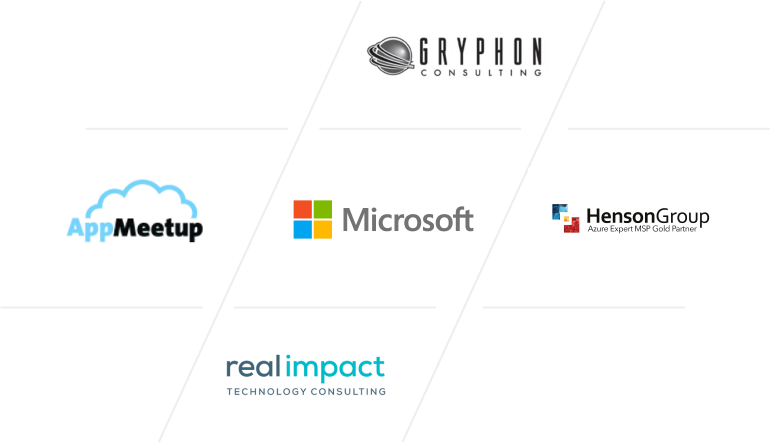 WOW just wow, BCPA's accelerator program helped make a huge difference in my business. Everything from strategy, sales, and partnerships was discussed and helped me elevate my business to another level.
BCPA is awesome and has been one of the key differentiators in helping my business scale and rub shoulders with the elites within the technology space.
The BCPA experience has been a transformative one, never had I thought a resource like this existed to help grow my business!!

BCPA is a Section 501(c)(3) nonprofit with a core focus on generating wealth for those black and brown within the technology space. Our Mission is to build, high performance, community focused, sustainable next generation channel partners within our communities.
Copyright © 2021 . Black Channel Partner Alliance. All Rights Reserved.